Summer Fun at the Cahilty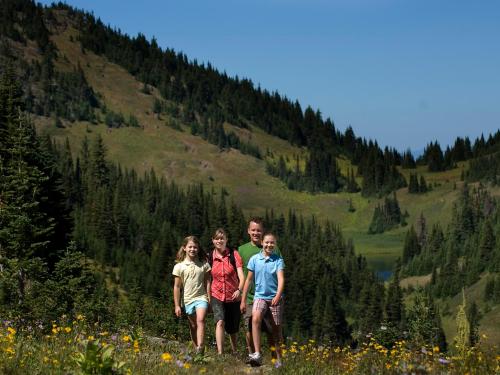 This summer stay 3 nights and pay for 2 nights. Come up to Sun Peaks for some hiking and biking.
MORE INFO
Big Sugar Plays Sun Peaks In June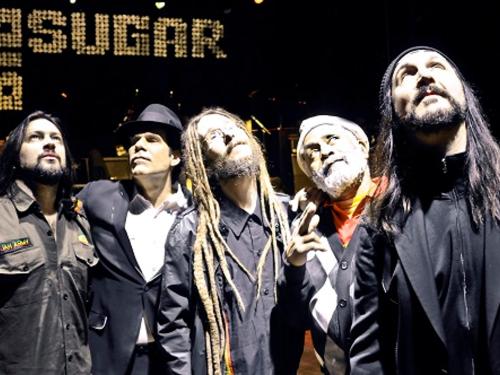 Summer Concert Series presents Big Sugar. They will play on the mainstage on June 20th.
MORE INFO
5K Foam Fest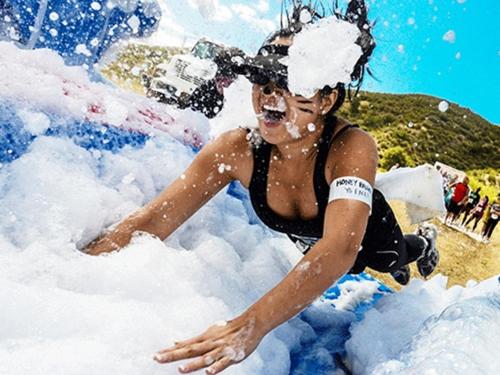 5K Foam Fest is back in Sun Peaks for one more year. Come join the fun on June 16th
MORE INFO
BC Downhill Championships
BC Downhill Championships are coming to Sun Peaks on the weekend of July 7th.
MORE INFO
Alpine Blossom Festival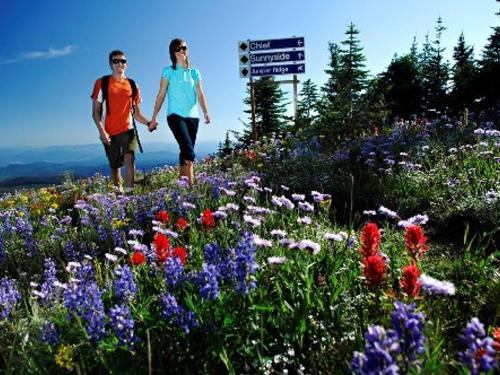 Alpine blossems are a great reason to celebrate. Come up and enjoy the mountains colourful blooms.
MORE INFO